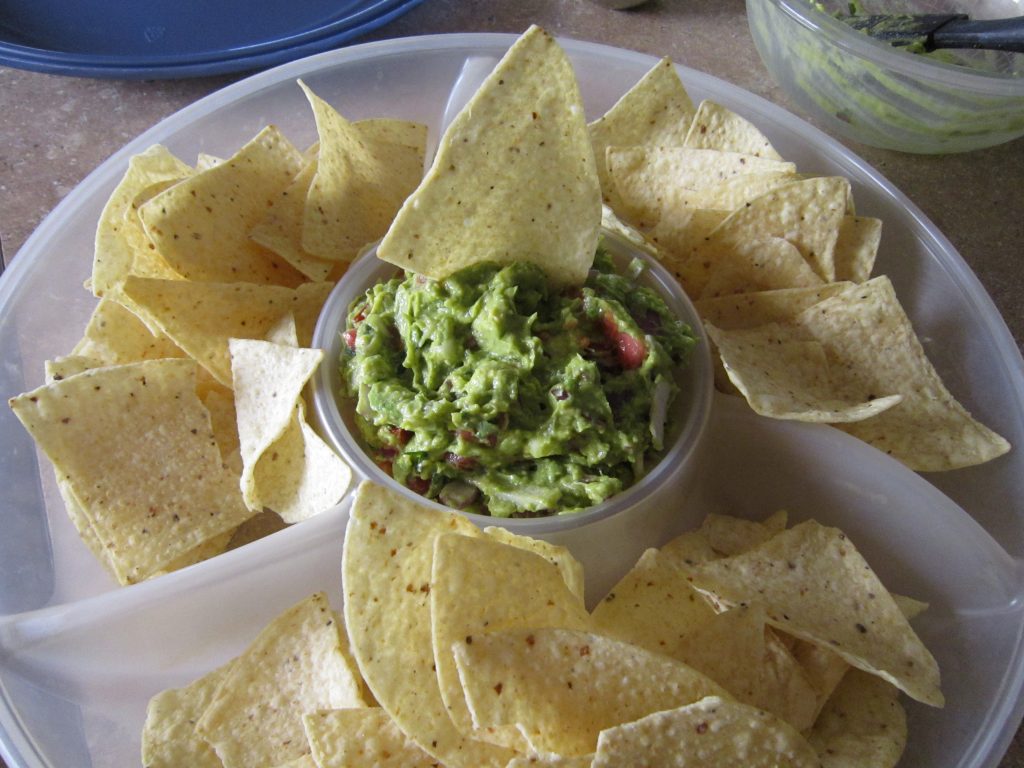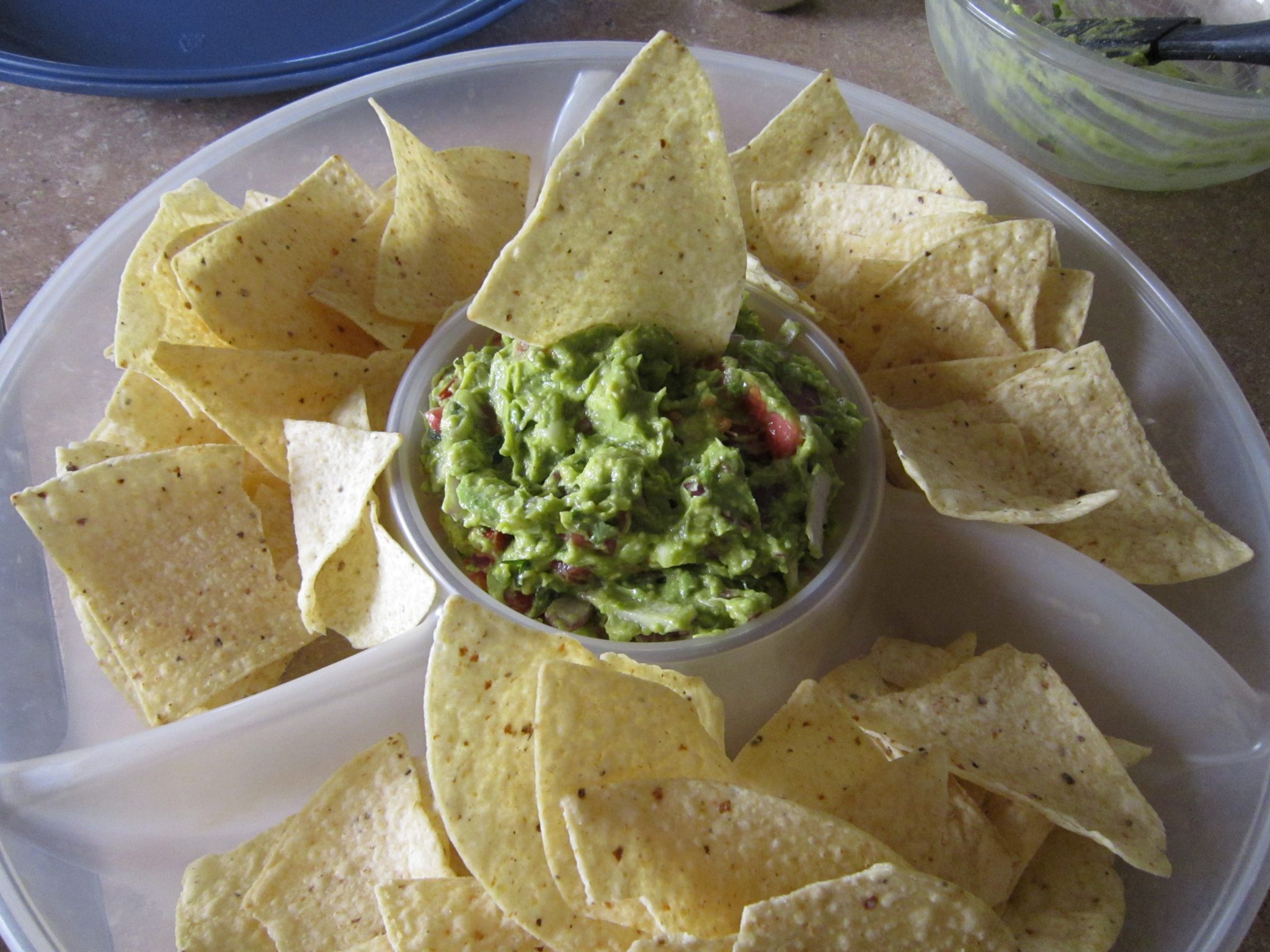 I made this guacamole for a potluck lunch I went to for Cinco De Mayo today.  This recipe comes from Alton Brown.
Ingredients:
3 avocados
1 lime, juiced
1/2 teaspoon kosher salt
1/2 teaspoon ground cumin
1/2 teaspoon cayenne pepper
1/2 medium onion, diced
2 Roma tomatoes, seeded and diced
1 tablespoon chopped cilantro
1 clove garlic, finely grated
Scoop the avocados out of their skin and place in a large bowl.  Add the lime juice and toss to coat.  Drain out the extra lime juice from the bowl and reserve.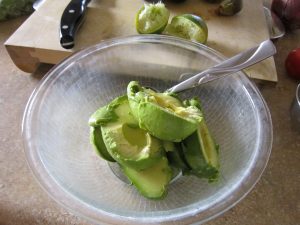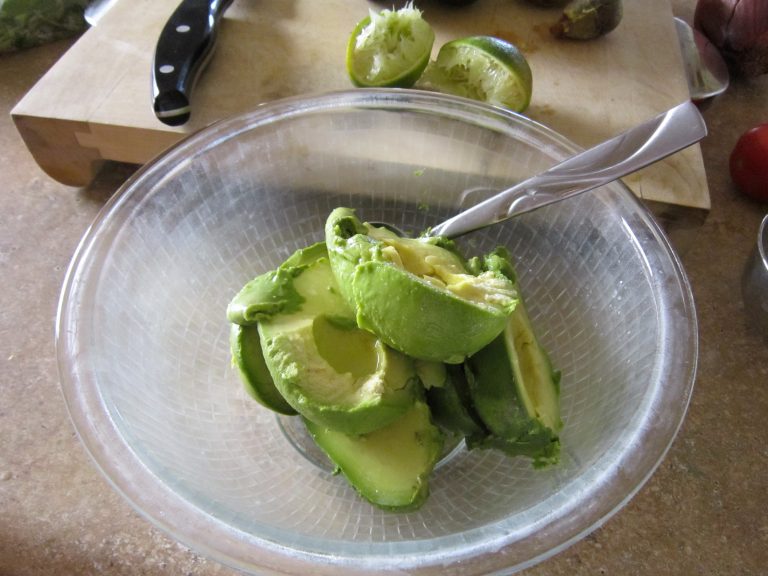 Add the salt, cumin and cayenne pepper and mash with a potato masher.  Mash to desired consistency.  I like to leave it a little chunky.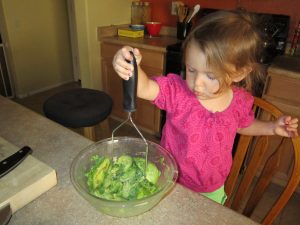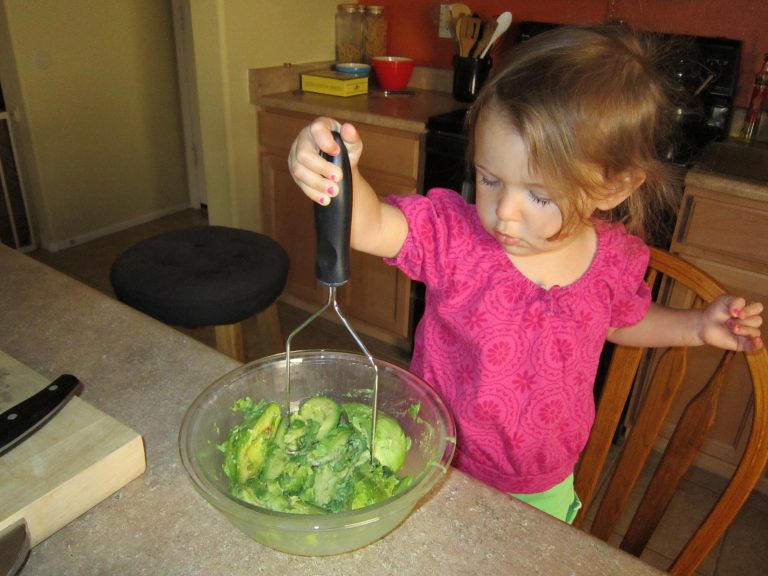 Fold in the onions, tomatoes, cilantro, garlic and 1 Tablespoon of the reserved lime juice.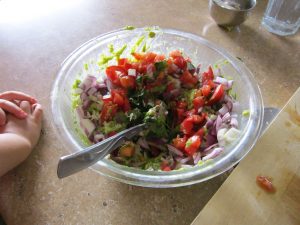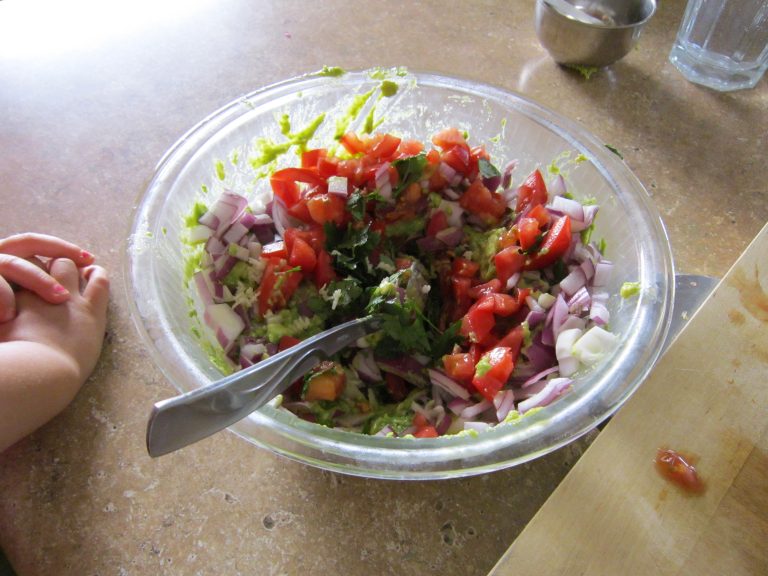 Enjoy!