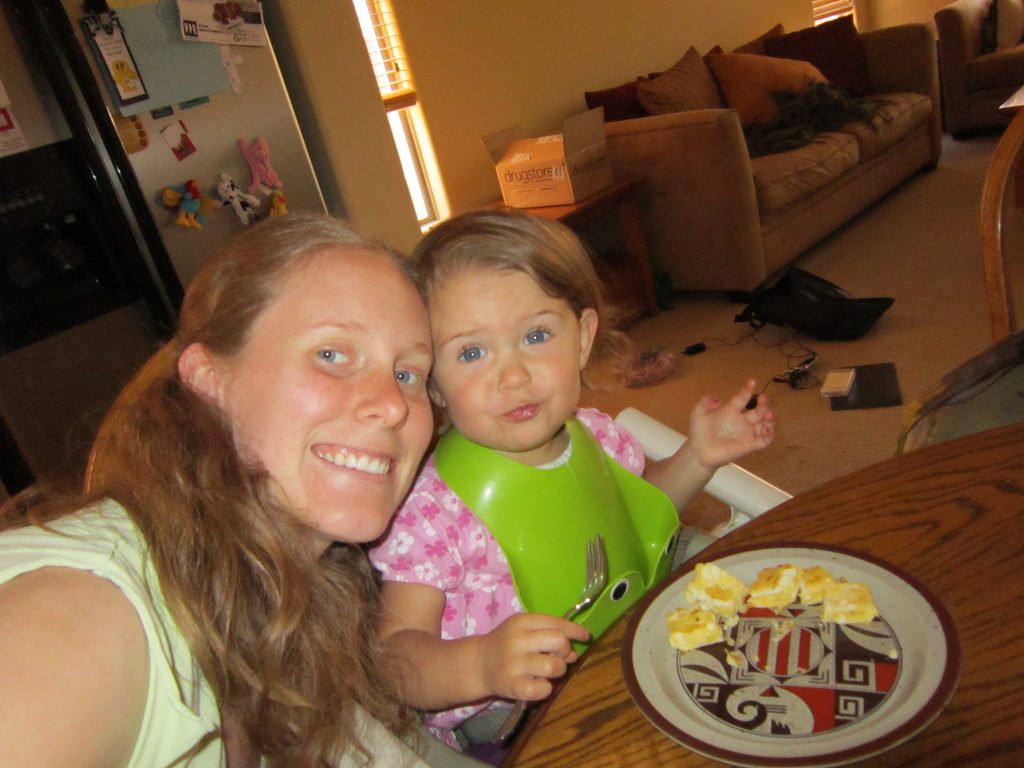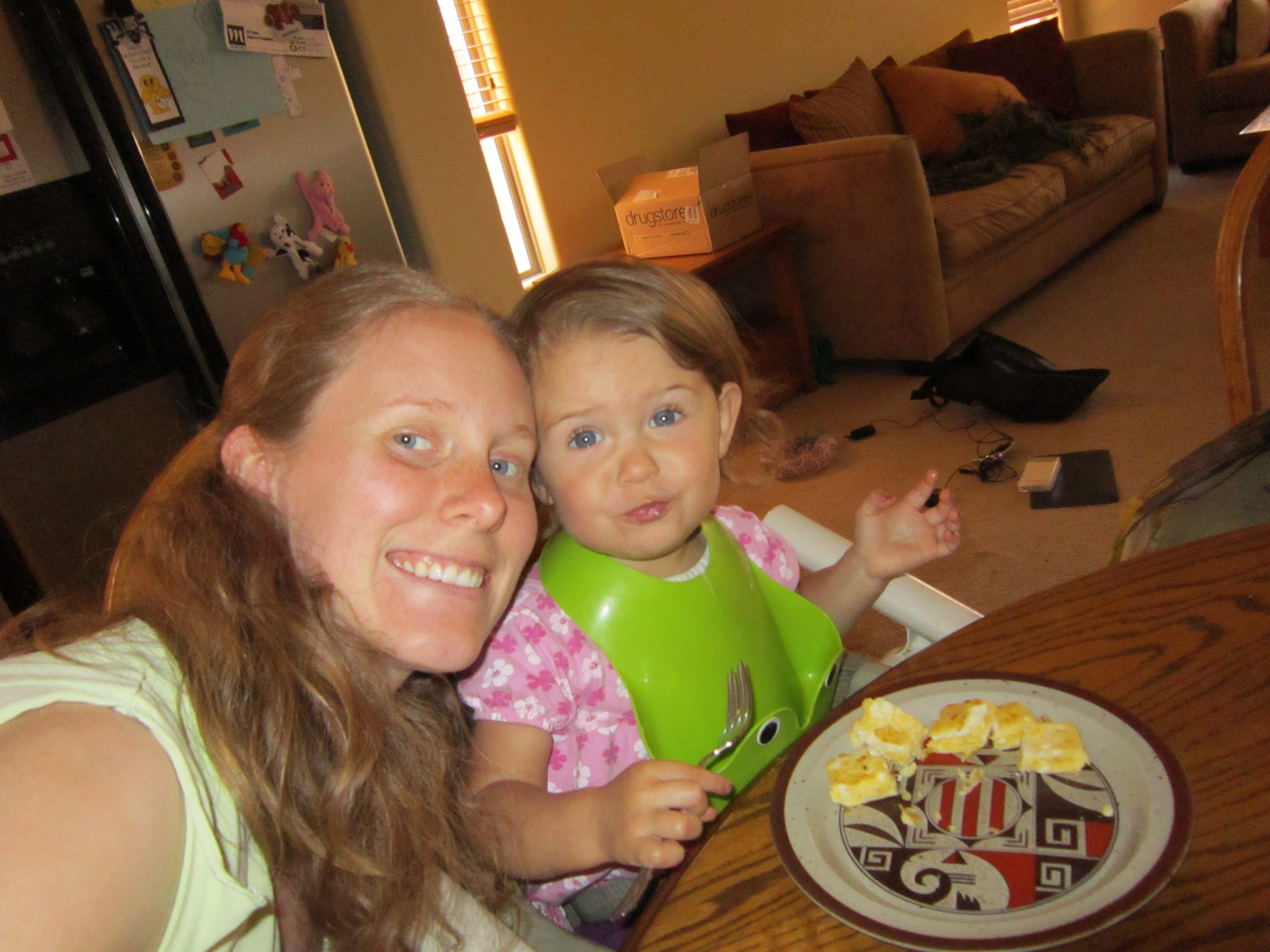 Welcome to Chloe's Tray!
My name is Jodi and I'm a wife, mother and blogger.   I've been cooking literally as long as I can remember and absolutely love it! Cooking and all things food related is something that I'm passionate about and really enjoy.  I have very fond memories of cooking and baking with my mom as a child.  I have four children: Chloe, Owen, Charlotte, and Oliver. I like to make a variety of foods to feed my family.
I hope you enjoy my blog as much as I enjoy making it.  If you are so adventurous as to try a recipe, please post a comment so I know how it turned out for you!  I love to get feedback from my readers.