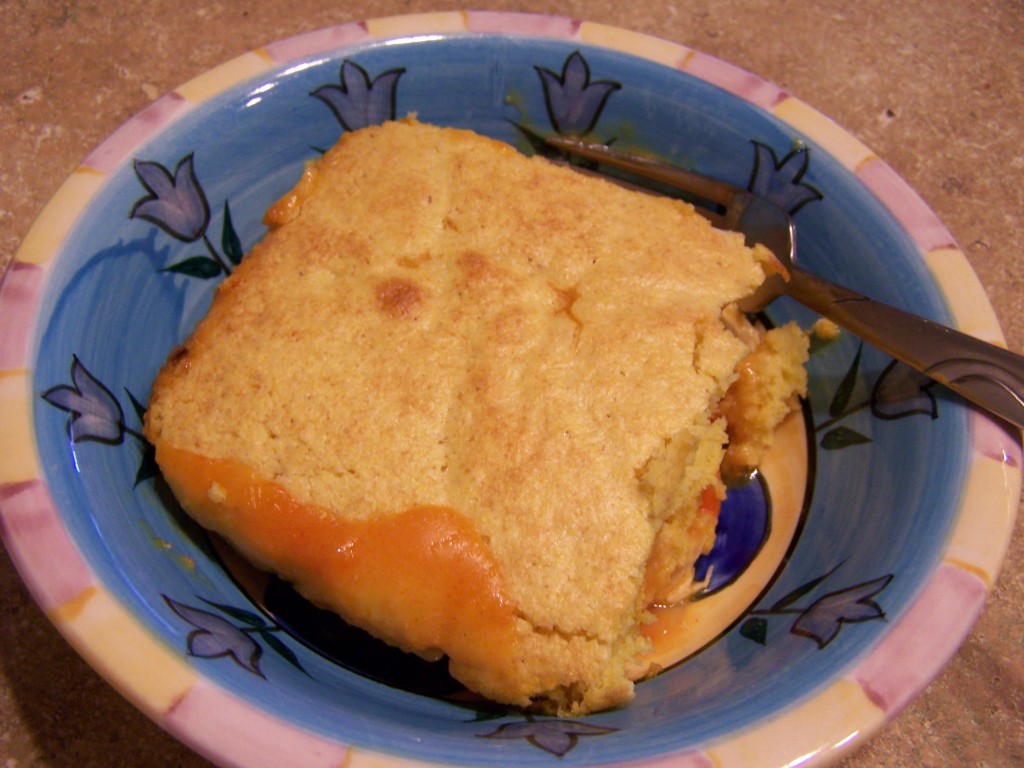 Tonight I found myself on the kitchen floor eating stale Cheerios with my baby girl while my failed dinner laid lifeless in a pot on the stove. This is the second completely (go out for pizza type of) failed dinner in the past 5 years…not too bad.  Good thing I had a back up post for today. This recipe comes from one of my favorites, Rachael Ray. This is one of those easy, go to meals that I make often. It's all the deliciousness of chicken pot pie and buffalo wings…in one dish! This is truly a favorite meal in our home.

Ingredients:
1 ½ lbs boneless skinless chicken breast, cut into bite-sized pieces
1 large onion, chopped
Extra-virgin olive oil (EVOO), divided
2 carrots, chopped
3 stalks celery, chopped
2 cloves garlic, grated
4 tablespoons butter
4 tablespoons flour
2 1/2 cups chicken stock
1/4 cup hot sauce
Salt and freshly ground black pepper
2 boxes cornbread mix (Jiffy brand)
2 eggs
2/3 cup of milk
Preheat oven to 375 degrees. Heat a skillet with a couple tablespoons EVOO and brown up the chicken. While the chicken is browning, start on the gravy. Melt the butter in a large saucepan and whisk in the flour. Cook that about a minute, and then add the chicken stock and hot sauce. Bring to a bubble.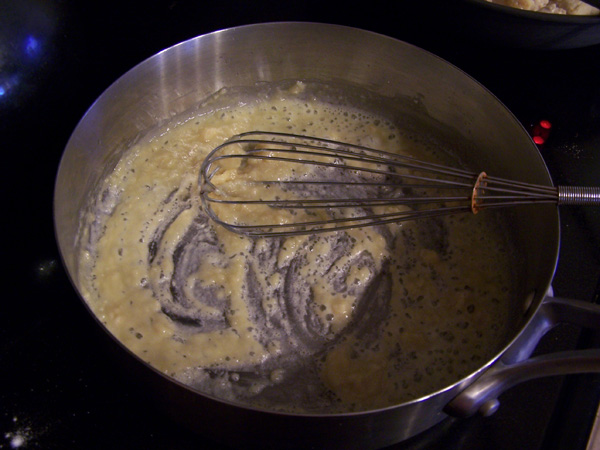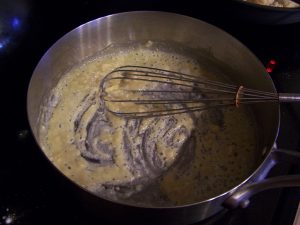 Once the chicken is browned, move it to a plate. Add the carrots, celery, onion and garlic to the skillet with a couple more tablespoons of EVOO. Season with salt and pepper. Cook a few minutes, until the veggies are tender.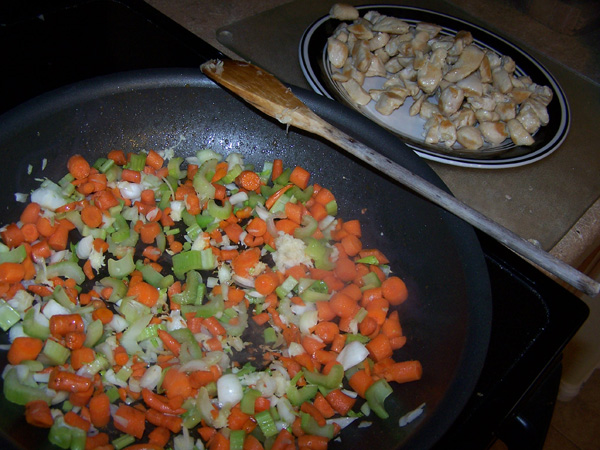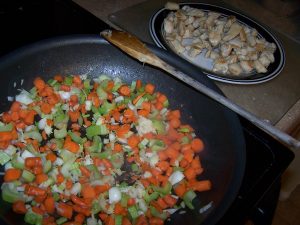 While the veggies are cooking, mix up the cornbread topping. Stir together the cornbread mix, eggs and milk. Let this sit for at least 5 minutes. Combine the chicken, veggies and gravy together in a casserole dish and top with the cornbread.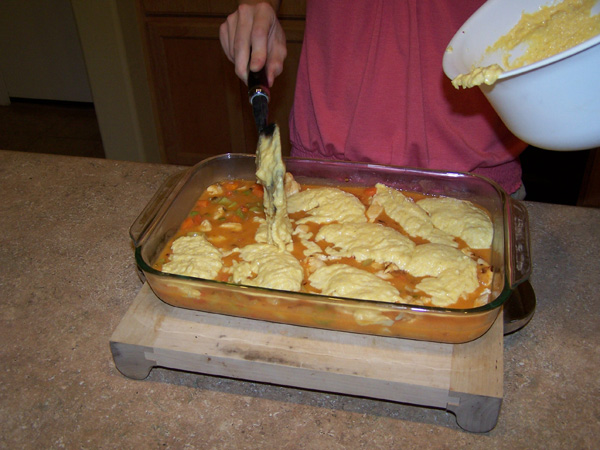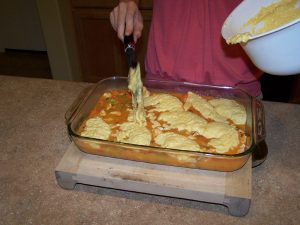 Bake the pie for 20 minutes, or until the cornbread is golden, brown and delicious.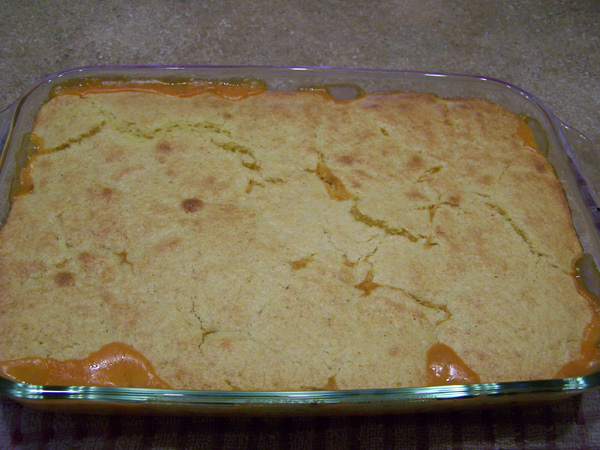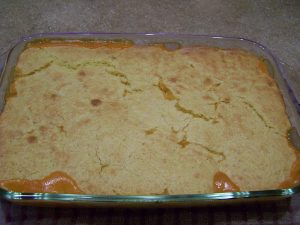 Please follow and like us: