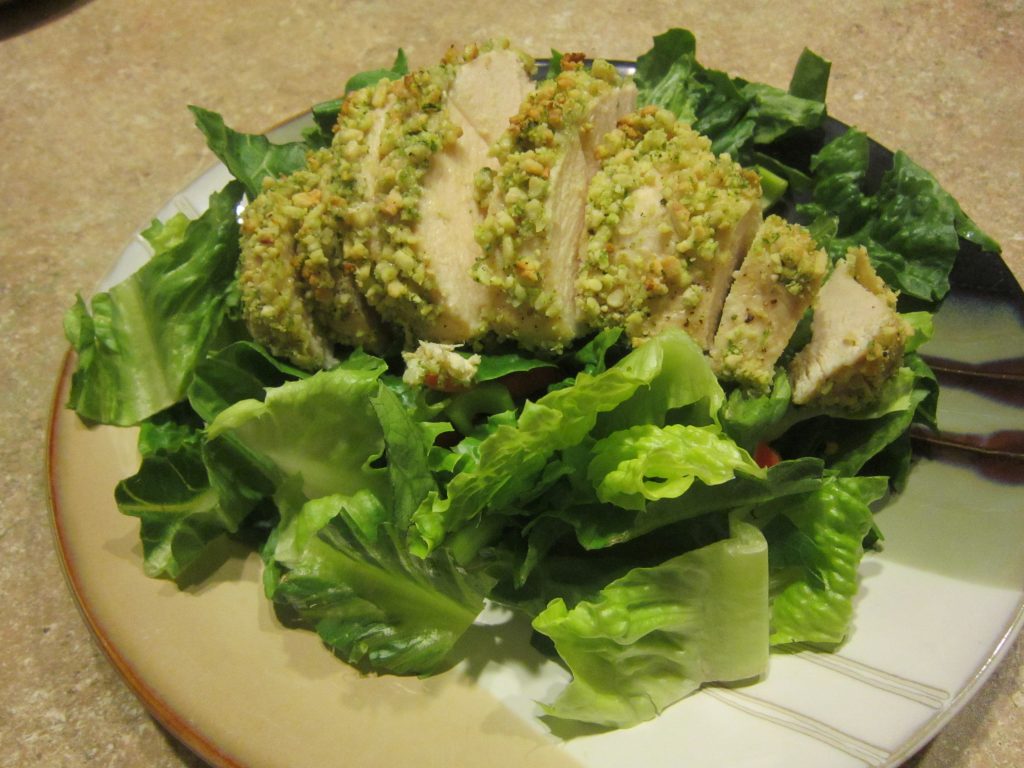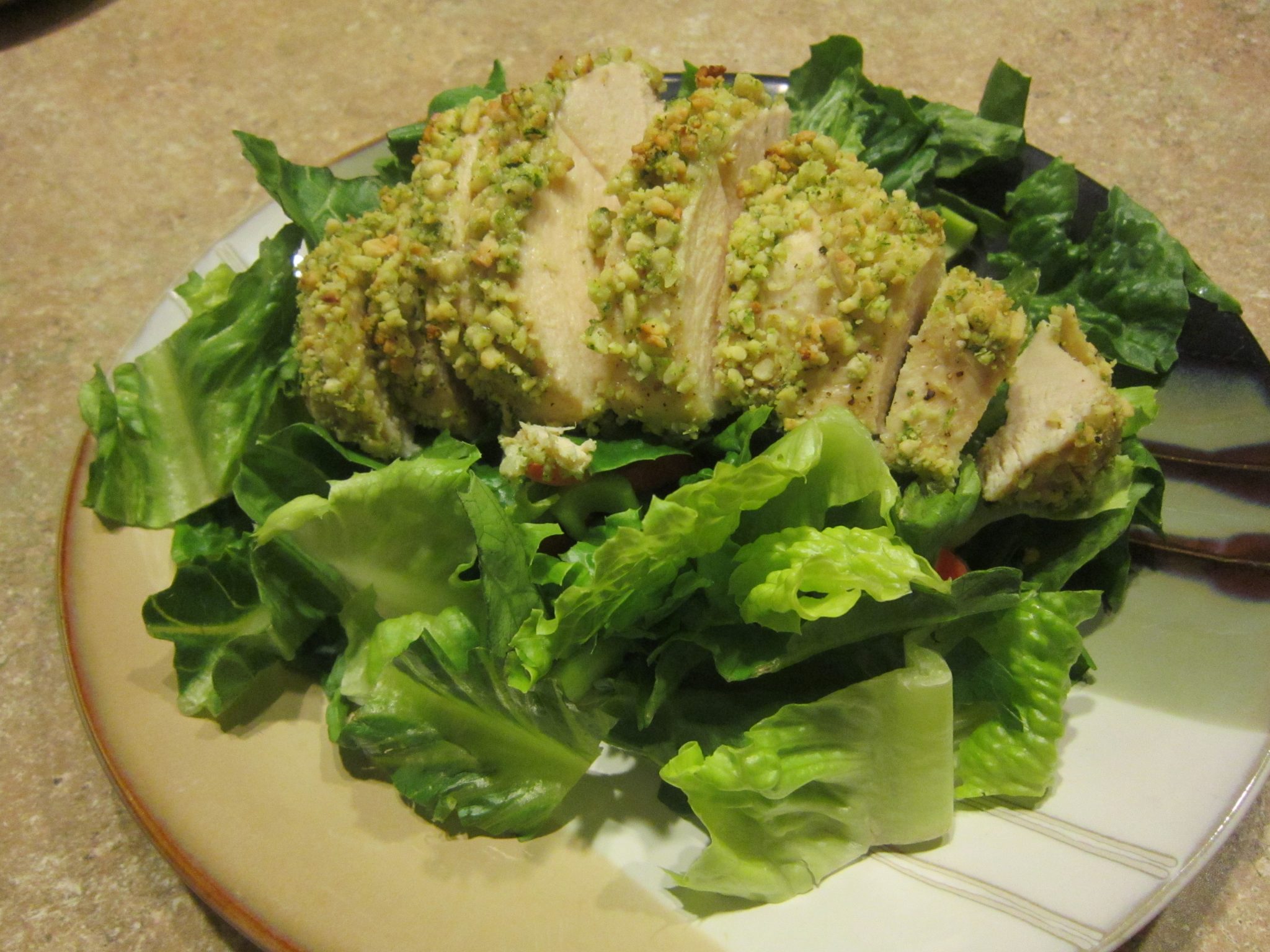 If you love almonds and cilantro, you will love this chicken!
Ingredients:
1 1/2 Cups Blanched Almonds
1/4 Cup Cilantro
2 Eggs
4 Chicken Breasts
Salt and Pepper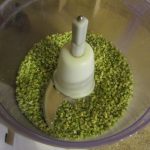 Preheat oven to 400°F.  Line a baking sheet with foil and spray with non-stick cooking spray.
Combine the almonds and cilantro in the bowl of a food processor.  Pulse until the almonds are finely ground.  Pour onto a plate.
On another plate, beat the eggs with a splash of water.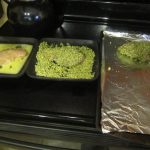 Season the chicken with salt and pepper.  Dip in the egg, coat with the ground almonds and place on the prepared baking sheet.
Bake until the chicken is cooked thoroughly, about 20 minutes.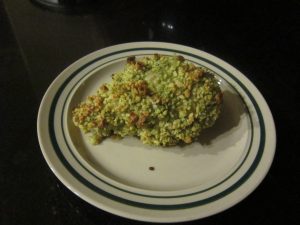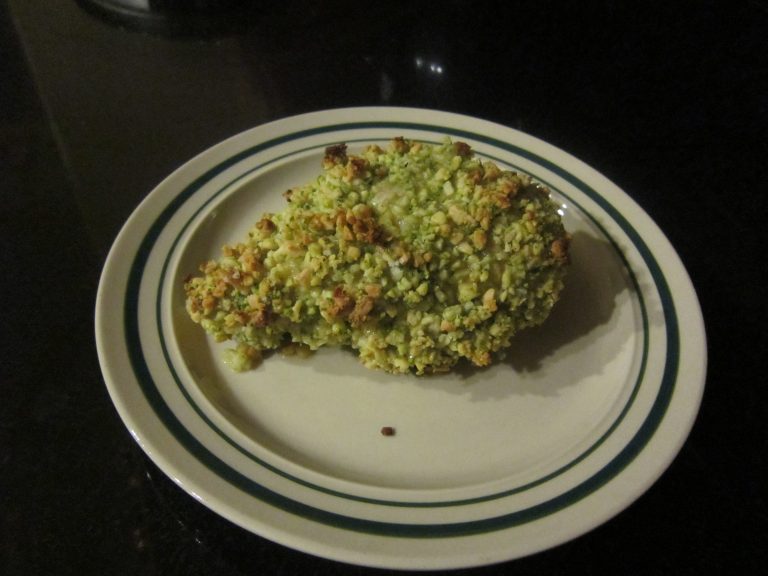 Serves: 4