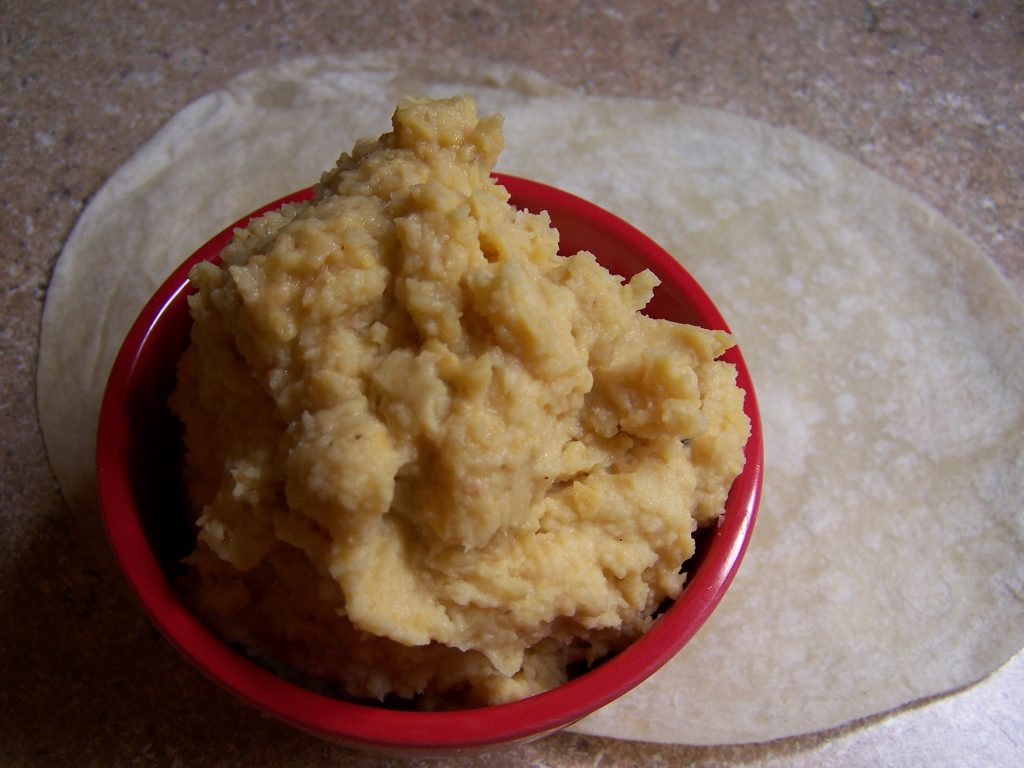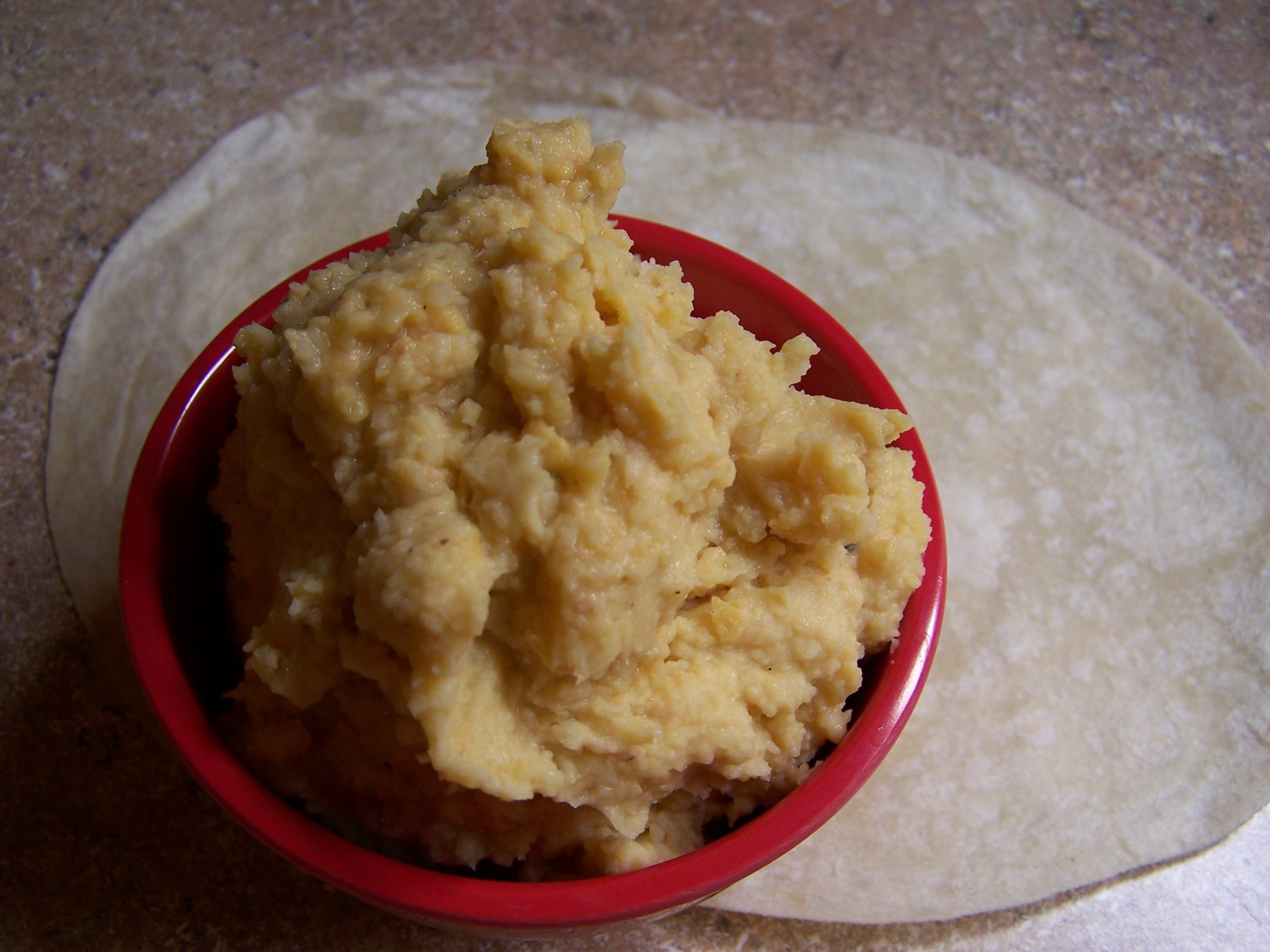 Hummus is a wonderful dip for pita bread or chips, tortillas, or veggies that is so easy to make.  You can also add different ingredients to this basic hummus recipe to make flavored hummus, like roasted red bell pepper, lemon zest, peanut butter, cilantro, pine nuts, paprika, sun dried tomatoes, avocado, or anything else you can imagine.  Traditionally tahini, a paste made of ground sesame seeds, is added.  I didn't have any when I made mine though, but you could add a couple tablespoons of that if you have it.
Ingredients:
15.5 oz can garbonzo beans (chickpeas)
2 cloves garlic, peeled
1 tsp lemon juice
extra-virgin olive oil
salt and pepper
Put garbonzo beans, garlic and lemon juice in the bowl of a food processor.  Turn on and stream in olive oil until smooth.  Season with salt and pepper to taste.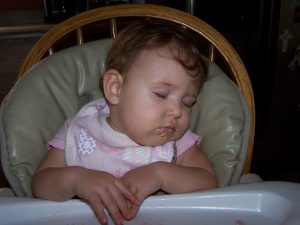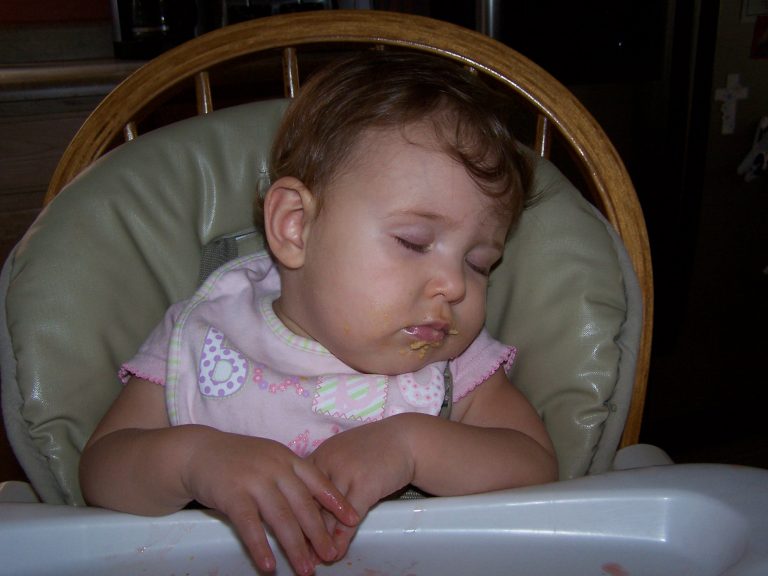 Chloe really likes hummus…she eats it from a tortilla.  This picture is of Chloe after she had hummus for lunch.