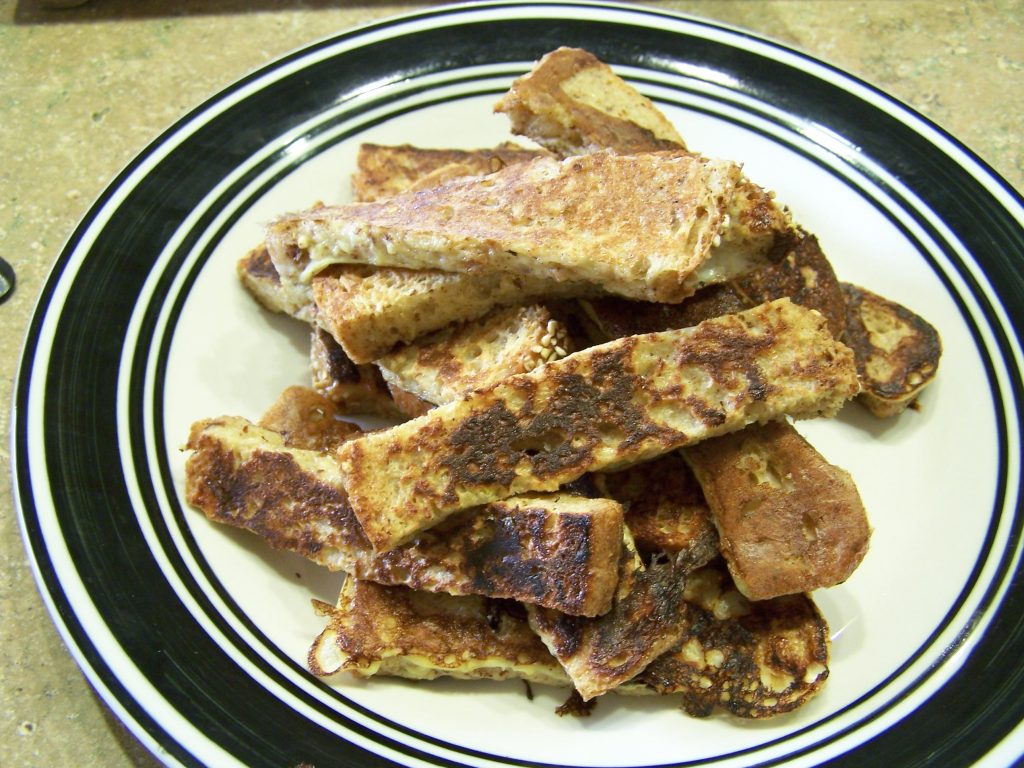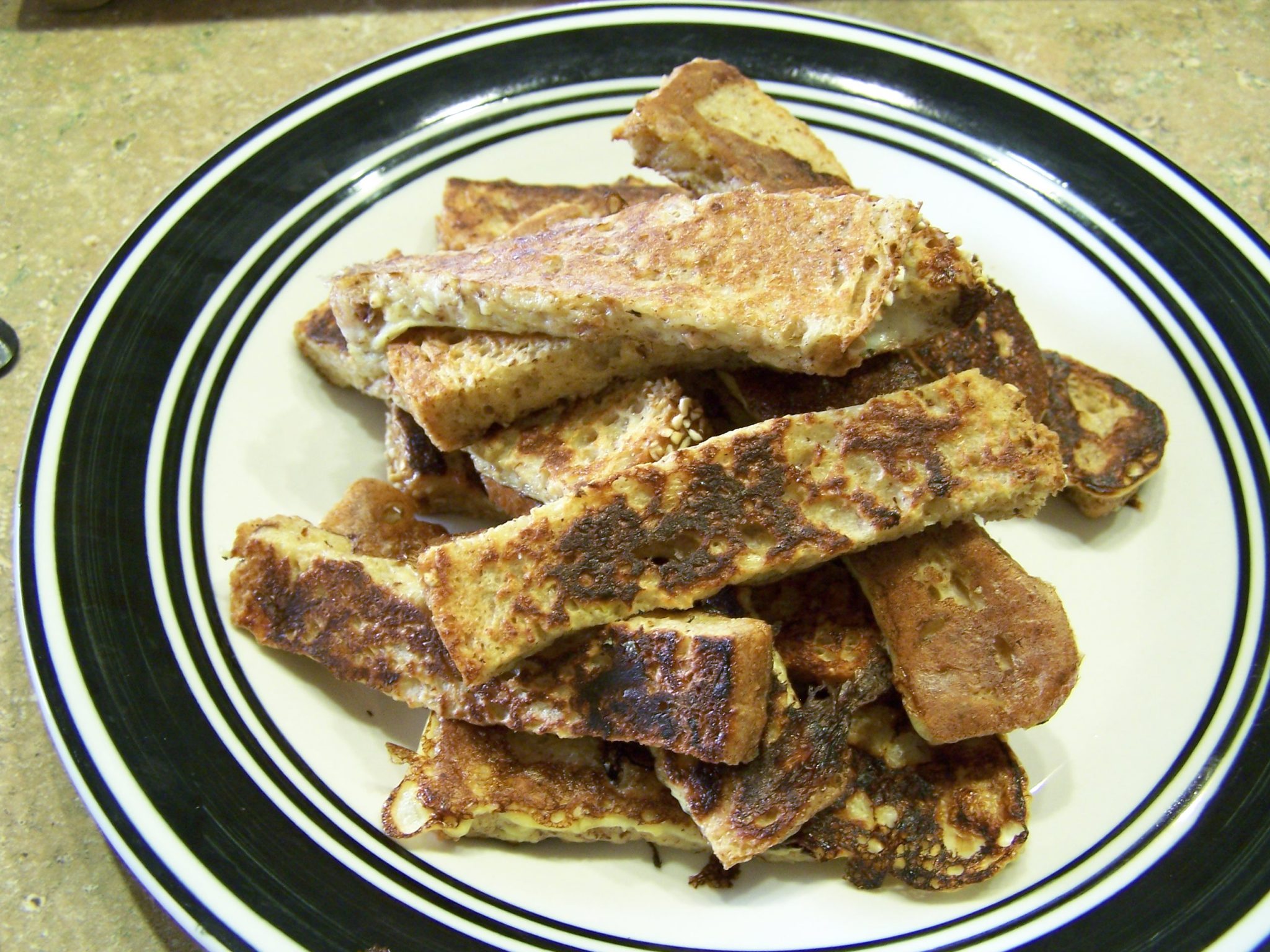 I made these french toast sticks for Chloe's breakfast one day.  She really enjoyed dipping them in maple syrup.  This recipe came from Weelicious.com
Ingredients: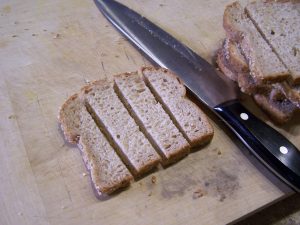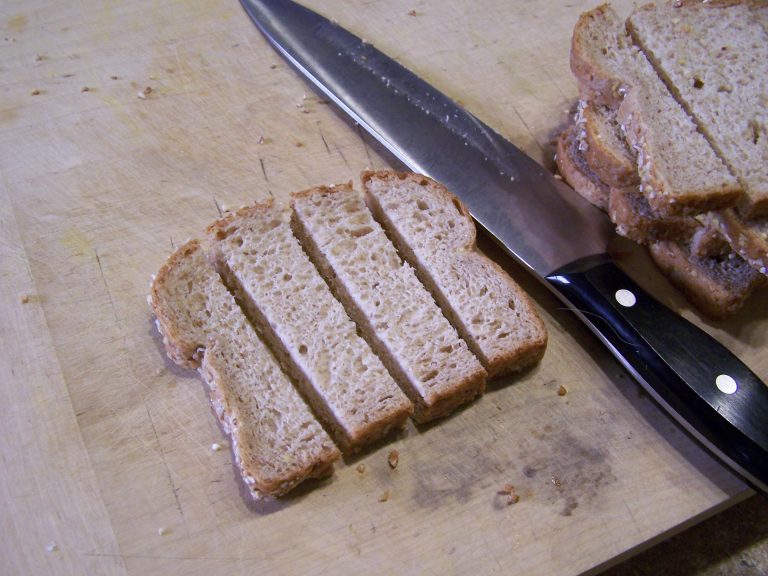 2 Eggs
½ Cup Whole Milk
½ teaspoon Cinnamon
2 teaspoons Honey
Pinch of Salt
5 Slices Bread, cut into sticks
1 Tablespoon Butter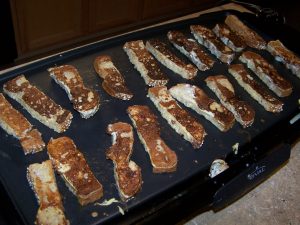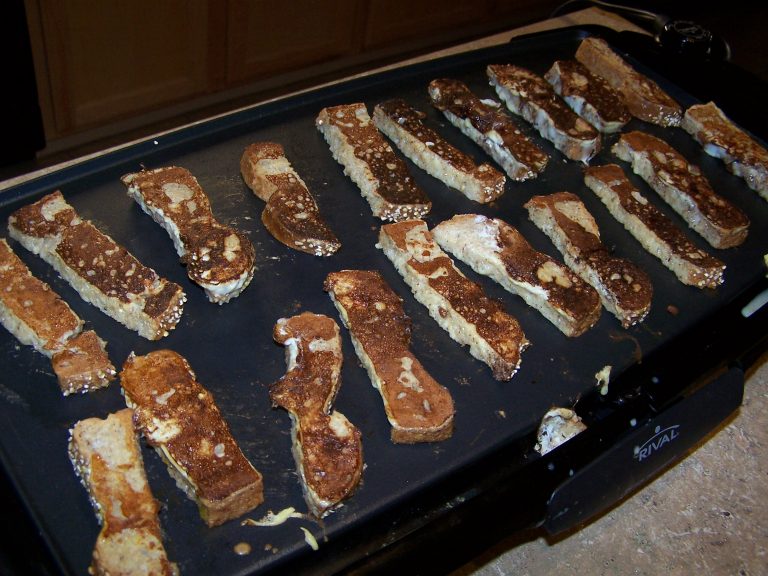 Preheat a griddle pan or large skillet to medium heat.
Whisk eggs, milk, cinnamon, honey and salt together in a shallow bowl.
Butter the griddle pan.  Dip the bread sticks into the egg mixture.  Lay onto the hot pan and cook until browned, about 3 minutes per side.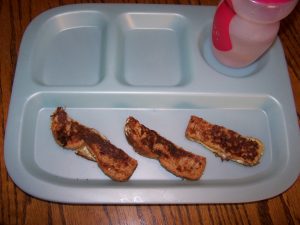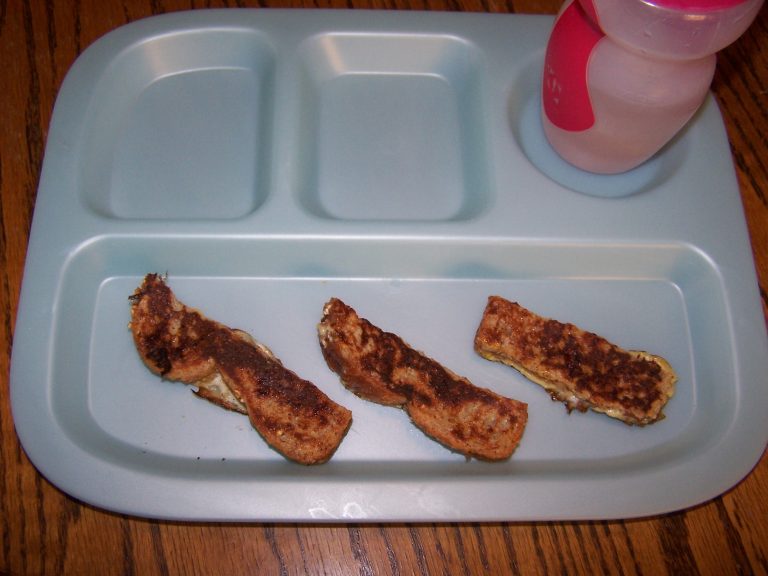 And here they are on Chloe's Tray!