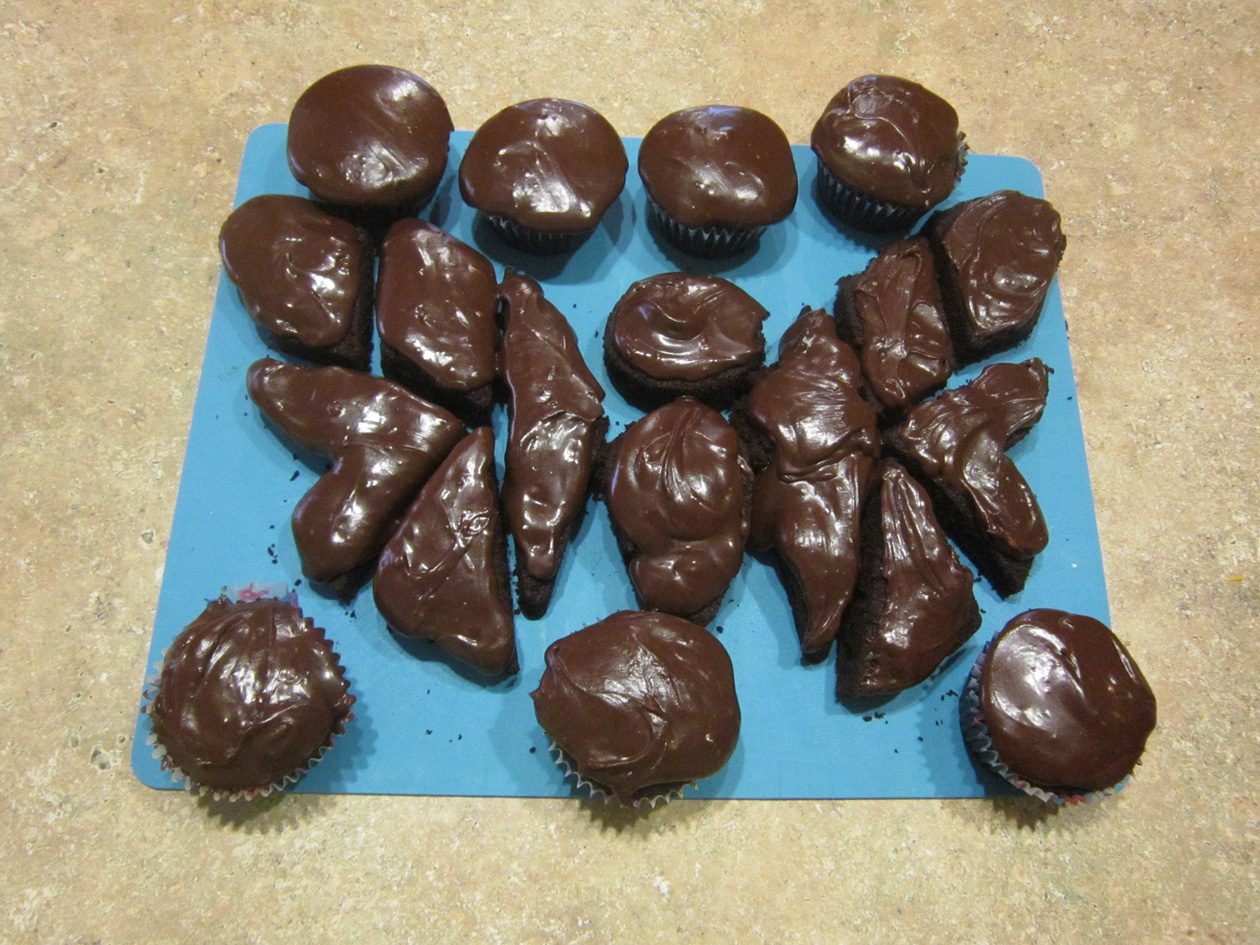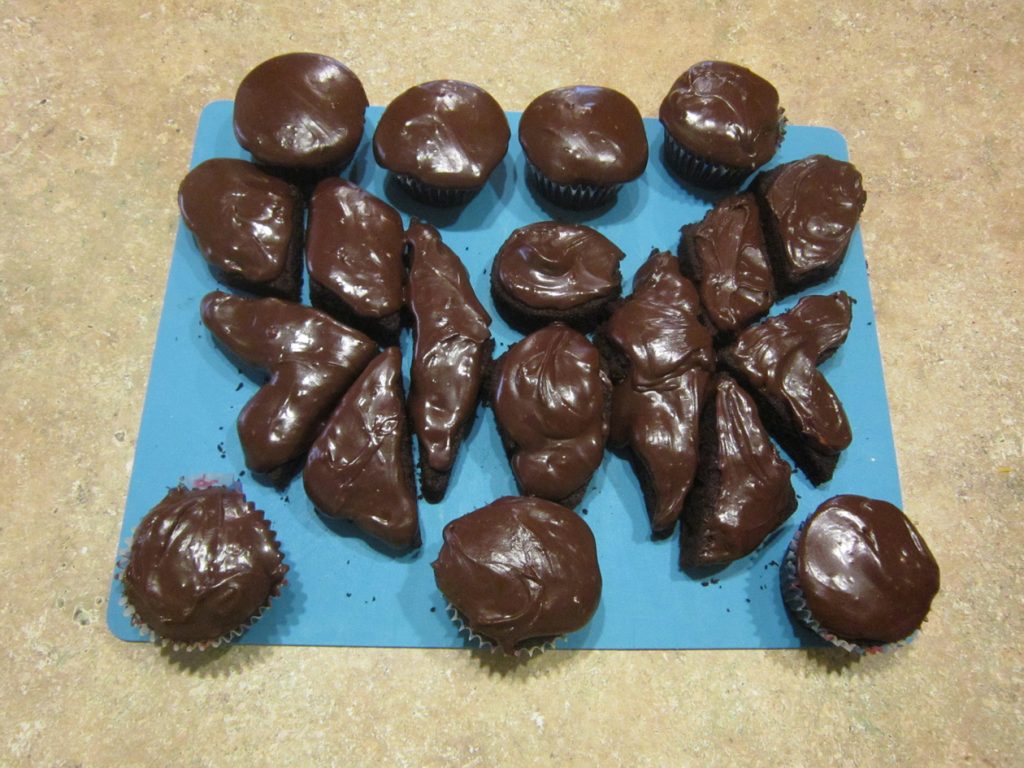 Easiest and best tasting frosting ever!  I doubled this recipe when I made it last time and froze half of it for later.  The butterfly cake pictured above is from Chloe's 2nd birthday.
Ingredients: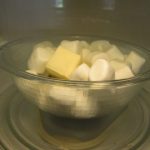 1 ½ Squares Bakers Chocolate
3 Tablespoons Water
3 Tablespoons Butter
12 Large Marshmallows
1 1/3 Cups Powdered Sugar
In a large bowl, microwave the chocolate, butter, water and marshmallows until melted.  Heat in short intervals, stirring frequently.  Cool in freezer for a few minutes.
Sift in the powdered sugar and stir to combine.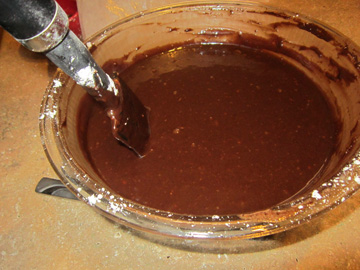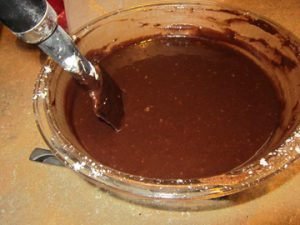 *Note: I forgot to sift the powdered sugar.  Notice the lumps.  It did end up being lump free after lots of stirring.
Yield: Frosting for 1 cake
Please follow and like us: