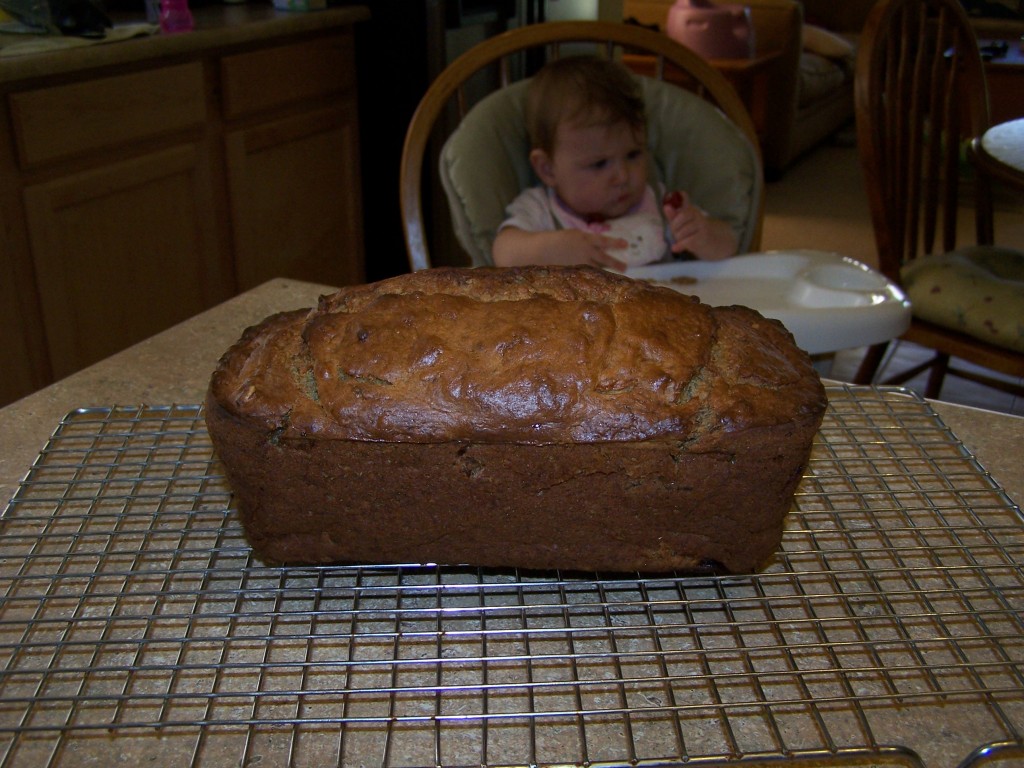 I make banana bread all the time! We get a lot of bananas in our Bountiful Basket each week and don't end up eating them all. This is a great way to use up bananas.
Ingredients:
2 Cups All Purpose Flour
1 tsp Baking Soda
1/4 tsp Salt
1/2 Cup Butter or Margerine
3/4 Cup Brown Sugar
2 Eggs, Lightly Beaten
2 1/3 Cup Mashed Overripe Bananas (5-6 bananas)
1/2 Cup Walnuts
Preheat oven to 350 and grease a loaf pan with non stick spray.
Combine the flour, baking soda and salt together in a large bowl and set aside. In another bowl, cream together the butter and brown sugar with an electric mixer. I never mash the bananas completely or even measure the last 1/3 cup. Mashing bananas is kinds of unappetizing, so I do this part quickly and fill up the measuring cup. The mixer will mash them enough.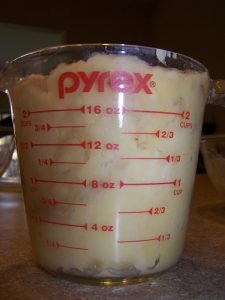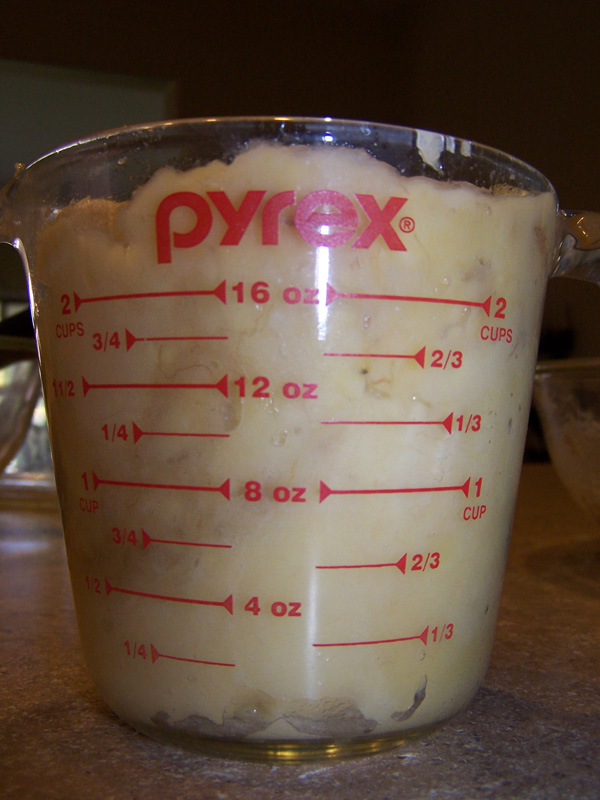 Add the bananas and eggs to the butter mixture and mix until combined. Pour this over the flour mixture and stir until thoroughly combined. Stir in the walnuts. Pour into the loaf pan and bake for 1 hour. It usually takes about 5-10 minutes longer, but I always check after 1 hour. It will be done when a toothpick inserted into the middle of the loaf comes out clean. Make sure you move your oven racks so there is plenty of room for the bread to rise.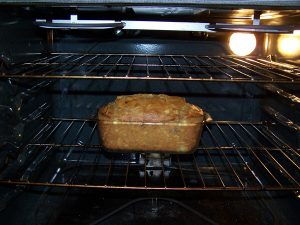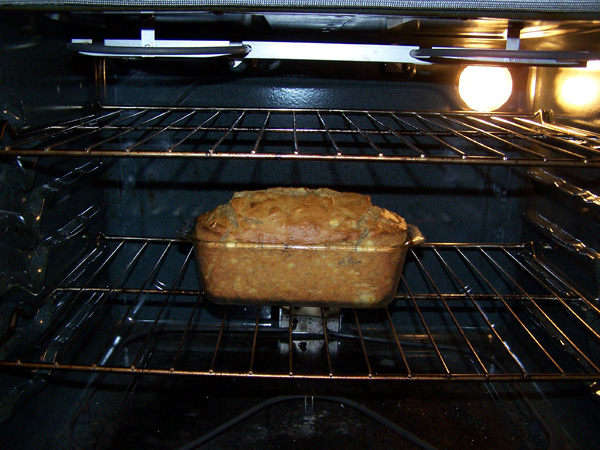 For Zucchini Bread: Substitute the bananas for 2 cups shredded zucchini (1 large zucchini). The directions are the same for either bread.