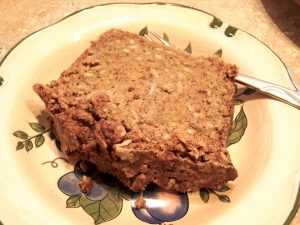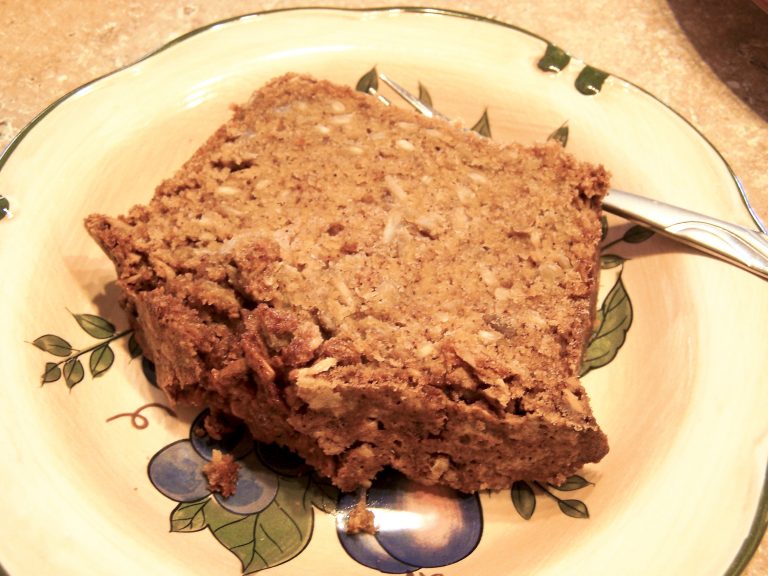 Another fall favorite!  This recipe calls for pumpkin seeds, but I used sunflower seeds this time.  Either way is just as tasty.  You don't want to use the seeds inside of the pumpkin because they have a shell on them.  Get the green pepitas that have the shell removed.  One baking pumpkin makes about six cups of shredded pumpkin, enough for 2 loaves of pumpkin bread.
Ingredients:
2 cups all-purpose flour
2 teaspoons cinnamon
1 teaspoon baking soda
1/4 teaspoon baking powder
1/2 teaspoon salt
1 1/2 cups sugar
3/4 cup canola oil
3 eggs
1 teaspoon vanilla extract
3 cups shredded fresh pumpkin
1 cup pumpkin seeds (Pepitas)
Preheat oven to 325°F.  Spray a loaf pan with non-stick cooking spray.
In a large bowl, sift together the flour, cinnamon, baking soda, baking powder and salt.
In a medium bowl, mix together the sugar, oil, eggs and vanilla.  Pour this onto the flour mixture and stir to combine.  Stir in the shredded pumpkin and pumpkin seeds.
Pour into the prepared pan.  Bake until a tooth pick inserted in the center comes out clean, about 1 hour and 15 minutes.